Vacation time is precious and all too fleeting, so it's important to make each family vacation truly count. By making an effort to create a more memorable vacation, you will ensure that your family has an amazing time and that your vacation becomes a treasured family memory for many years to come. Here are five ideas for making this year's family vacation more memorable:
Make an Effort to Unplug
These days we're all guilty of spending way too much time staring at our various electronic devices. In order to truly relax and connect with each other, encourage your family to unplug and disconnect from phones, tablets, and laptops for a few hours each night of your vacation. This will give you a chance to play games, tell stories, and really listen to each other. You will return home from vacation feeling more deeply rested as well as closer to your family thanks to your gadget detox.
Consider Hiring a Local Photographer
Quality photos of your family on vacation are an excellent way to remember your time together. Instead of relying on blurry cell phone photos and selfies, you can hire a local professional photographer to capture your family in the scenic vacation setting. Your professional vacation photos will become cherished mementos and be much more likely to make their way into frames on the living room wall and this year's Christmas card. Luxury Destination Travelwrote a great blog about this topic with some fantastic tips check it out.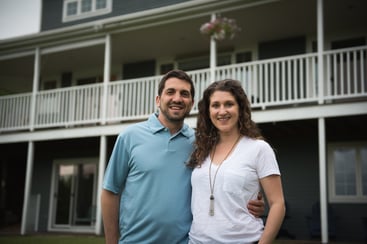 Rent a Vacation Home and Cook Meals Together
Renting a vacation home means that instead of eating out for every meal, you can buy groceries and make meals together as a family. This will not only help save money, but will also create meaningful memories and give you a chance to try out new recipes that may become family favorites.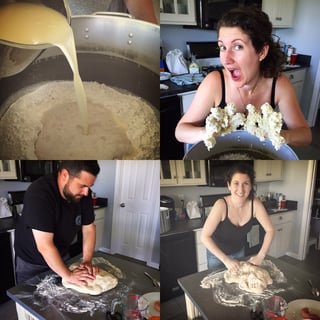 Get Out of Your Comfort Zone
Novel experiences are a great way to bond with your family and make your vacation more exciting and memorable. Every family vacation, aim to try one new experience, whether it's ziplining through a scenic canyon, skiing for the first time, hiking in a lush forest, or even renting bikes for a family afternoon exploring. Getting out of your comfort zone with your family can make your vacation a once in a lifetime experience. (Visiting Norway, Maine and want to rent bikes to explore our town? Check out Green Machine Bike Shop).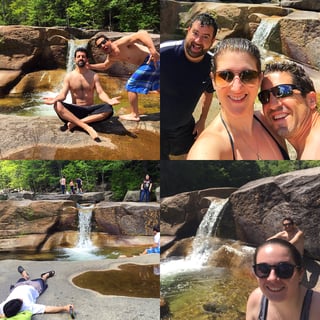 Choose Thoughtful Souvenirs
Carefully chosen souvenirs will evoke memories of your vacation every time you look at them. Opt for unique items that you will truly enjoy looking at or using when you get back home. This can be something as simple as sea glass and sand dollars from the beach or a handmade scarf you pick up at a local flea market. We have some great local storefronts we recommend to mark your vacation to Norway Maine. For the beer lover, pick up some great Norway Brewing Company pint glasses or t-shirts. Love wine or knitting? Check our Fiber & Vine. You will love their Norway Necklace.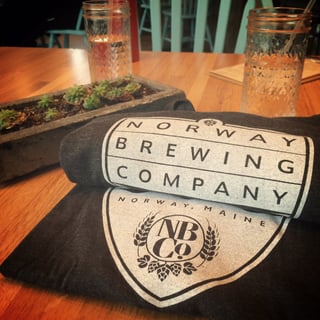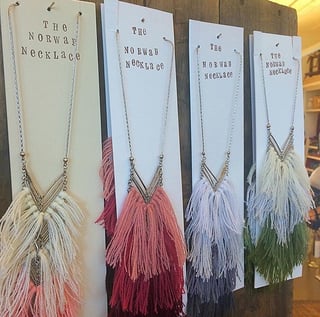 When you're ready to create a memorable and special family vacation at our lakefront property in scenic Norway, Maine be sure to get in touch.