Did you know your environment can impact your mood and well-being? If you have a hectic work or personal life, it is important that you remember to take care of yourself. A vacation is one way you can improve your quality of life. Below are several reasons why you should schedule your next vacation in the great outdoors:
Nature Can Help You Relax and Decrease Your Stress Levels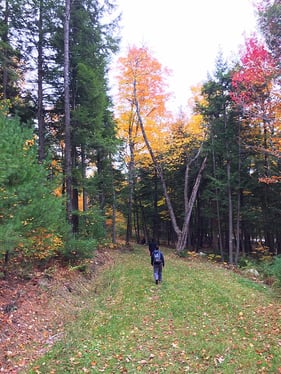 Every time you leave the city and spend time outside it can dramatically decrease your stress levels. Many research studies have documented the importance of vacations and how it can reduce stress. For example, Stanford University recently conducted a study about how nature can affect a person's well-being. The university's reasearch team signed up city-dwellers to participate in the study. They asked half of them to walk 90 minutes along a busy city street, while the other half walked outdoors for the same amount of time. The participants who enjoyed a scenic nature walk reported lower levels of stress, depression, and anxiety. Meanwhile, the other participants who walked in the city did not report any changes.
Nature Can Help Improve Your Mood Among Other Psychological Benefits
Besides reducing stress, nature can also improve your mood. Many people report a positive change in their temperament after taking a hike or playing their favorite sport outdoors.
An outdoor vacation is the perfect way to get back on track, especially if you live in the city. Spending time outdoors Is a great way to reduce your stress levels and rejuvenate your soul!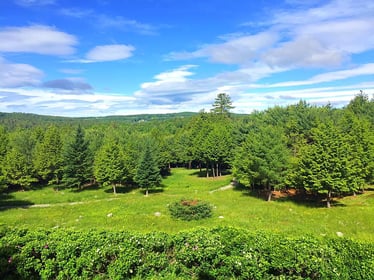 Now don't you think it's time to get outside and enjoy yourself?
Surround yourself with 9 acres of mountain views and lake front. Remember... vacations are an important way to reduce stress. Inquire about a vacation at Dove Way, ME.