A family vacation means the chance to leave your daily lives behind and reconnect with each other. One of the most important aspects of planning the perfect escape is finding a place to stay. Consider these top 5 reasons why vacation home rentals are better than hotels: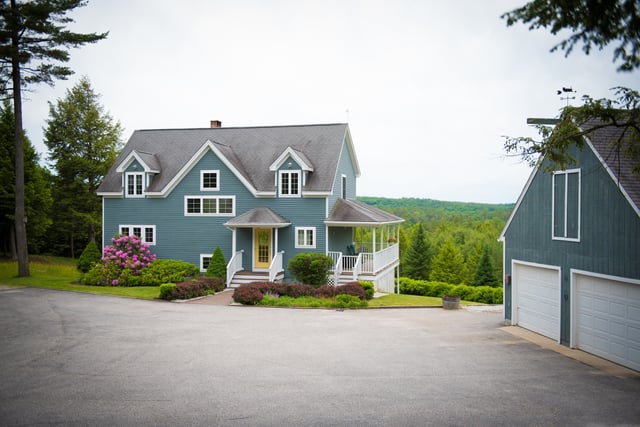 Privacy. When you are on vacation with your family, your accommodations need to feel like your own. You don't want to feel like there are eyes around you all the times. A rental home allows the feeling of privacy and a chance to escape from the noise of the location to relax without eyes around you. Keep an eye out for animals, though, those eyes you can capture on your cameras!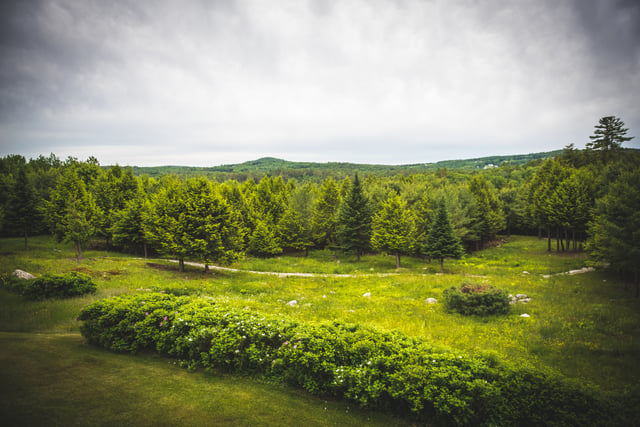 Space. Next to privacy the most important advantage is space. If you have a large family, renting multiple hotel rooms becomes expensive very quickly. However, a home allows everyone to stay in one location with space to spread out. Multiple floors allow for the night owls to enjoy extra TV time while younger family members get their sleep.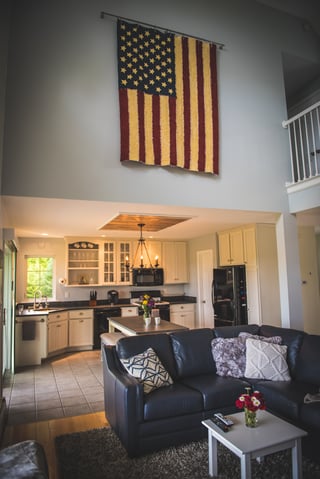 Can Be More Cost Effective. Multiple hotel rooms over the length of your stay doubles if not triples the cost of lodging. The extra lodging expenses take money away from experiences on the trip. However, a house allows for you to pay one cost per night saving you money in the long run. When you are planning your trip, keep in mind that many rental homes have a minimum night stay requirement.
Comforts of Home. Go on vacation and feel at home. This is a dream situation for you and your family. Unlike a hotel room that is limited as what's available, a house gives you a home. You have a large TV, full kitchen, and even the dishes. Bring the food and the bedding and move in (note: Dove Way, ME provides all bedding and linens). It's truly your home for the length of your stay. Save money during your vacation by cooking at least one meal a day (or all meals) at the rental property. And if you have children, renting a home allows them to keep their comforting routines.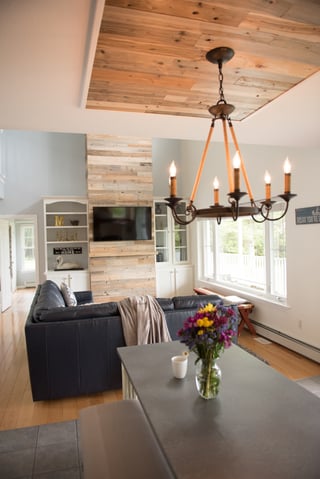 More than just a hotel its an experience. A rental home is truly an experience. It gives you the chance to live life through a different set of eyes. You have a chance to see different types of home set-ups and get closer to nature. Vacation homes round out your getaway experience with comfort and memories. Hotels may offer location, but can feel a bit cookie cutter and not give you the personal experience you hope for on your vacation.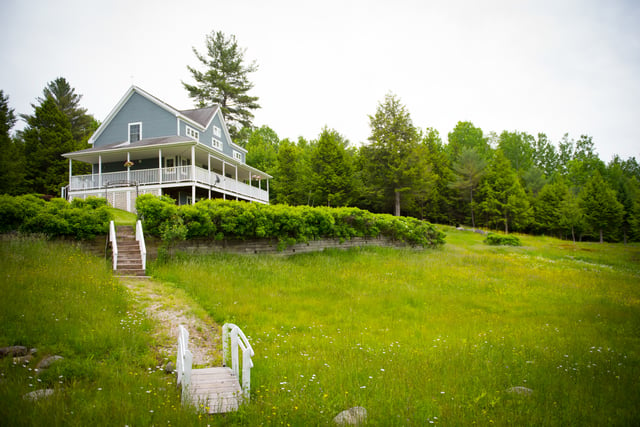 If a vacation home sounds like the perfect way to reconnect with your family. Consider a stay at Dove Way, ME.